With the iOS 14 update expected to land sometime in Spring 2021, ecommerce businesses need to prepare for changes that will likely have a lasting impact on their Facebook advertising efforts.
Back in June 2020, Apple announced privacy and data sharing changes for iOS devices. To put that into perspective, nearly half of all mobile devices owned by US consumers alone are Apple products running on iOS.
The update, although delayed at the moment, will essentially require anyone using an Apple device such as an iPhone to consent to their data and behavior being shared with each app individually.
For ecommerce business owners, the impact this will have on one's Facebook advertising efforts has been widely discussed in the digital marketing community.
While many industry professionals are bracing for what may seem like a "less than desirable scenario" in the realm of managing successful Facebook ad campaigns, these changes coming with iOS 14 are not necessarily as scary as they may seem.
Why These Changes? Why Now?
Apple has always positioned itself as an organization rooted in the importance of privacy. However, they are just that – only one organization of many we've seen (especially since COVID) come out swinging in the ring of the privacy-first web.
Ultimately, this is the direction we are headed in and we are just along for the ride. By preparing and being more open to adaptation, the ecommerce industry will continue to thrive – it may just take a little extra work for marketers and store owners alike.
How iOS 14 Impacts Facebook Advertising
The vast majority of iOS device owners – namely consumers – currently share their data and behavior with apps like Facebook. Once this update rolls out in full, current predictions assume that majority will drop to somewhere between 10-15% of Apple users.
And no – this doesn't mean that consumers will stop seeing ads altogether. Essentially, anyone who opts of being tracked will still see ads, but those ads may be a lot less relevant to them.
Here's some of the key things for merchants to note:
Facebook dynamic ad formats are expected to be impacted the most with regards to how Facebook currently leverages audiences for targeting purposes.
Facebook will be less able to determine the effectiveness of campaigns and conversion events as it pertains to the iOS 14 updates impact on pixel tracking.
Remarketing or Retargeting will be the most affected campaign or ad set type as these rely heavily on the collection of data and behavior that occurs offsite.
Click attribution

measurement

will be limited to a 7-day window as opposed to a 28-window which will become the defacto attribution model until new tracking methodologies are introduced at Facebook.
In the end, these changes will force ecommerce business owners to think outside the box, get creative, optimize more for consumer experience, and invest more heavily in omnichannel.
How Ecommerce Merchants Can Prepare
Although these changes to iOS 14 privacy settings are certainly going to be felt, there is absolutely no need to panic! Facebook advertising, dynamic ad formats, all of it will still play a vital role in your ecommerce marketing plans for 2021.
Additionally, these changes also present an ever important opportunity for ecommerce businesses to reflect on past performance and optimize for the full-funnel shopping experience.
Here's a rundown of those key things you should do NOW:
Facebook Business Manager
Verify Your Domain: iOS 14 will force store owners to choose only 8 conversion events within Facebook Business Manager. Yet, to be able to do so, you must first ensure that you verify your domain within your acount.
Conversion Events: With only 8 conversion events allowed per domain after iOS 14, prioritizing this selection is of the utmost concern as well. Most ecommerce stores will have this locked in though so it may not require any further action – but you should prioritize

purchase

conversion events

before any other.
Track With Google Analytics
UTM Tracking: A way of tagging your Facebook Ads (not campaigns or ad sets mind you) with certain parameters that other 3rd party analytics and reporting tools are able to pick up on. Specifically for Dynamic Product Ads on Facebook and/or Instagram, you can use UTM tracking or URL Parameters to ensure that Google Analytics can track traffic and even revenue from your ads.
Adapt With Omnichannel
There is no excuse for putting all your eggs in one basket when it comes to ecommerce marketing and advertising. The time is nigh to explore investing more into an omnichannel strategy.
Google Shopping: With no shortage of search volume in sight, one of, if not the best place to surface your products online in front of high-intent shoppers is on Google. Globally speaking, Shopping Ads and Free Product Listings now make up the majority of most ecommerce merchant's efforts to reach shoppers online.
Microsoft Bing: Millions upon millions of searches start with Microsoft Bing and not other search engines. Shopping Ads are an easy win for merchants looking to capture a different search audience on a different network. Did you know that Microsoft powers both AOL and Yahoo searches as well?
Snapchat: As an emerging social channel, Snapchat offers a very similar experience that you would find with Facebook Ads – product catalogs and dynamic ad formats. Snapchat is ideal for reaching a younger audience in that the majority of users fit into the Gen-Z and Millenial pools.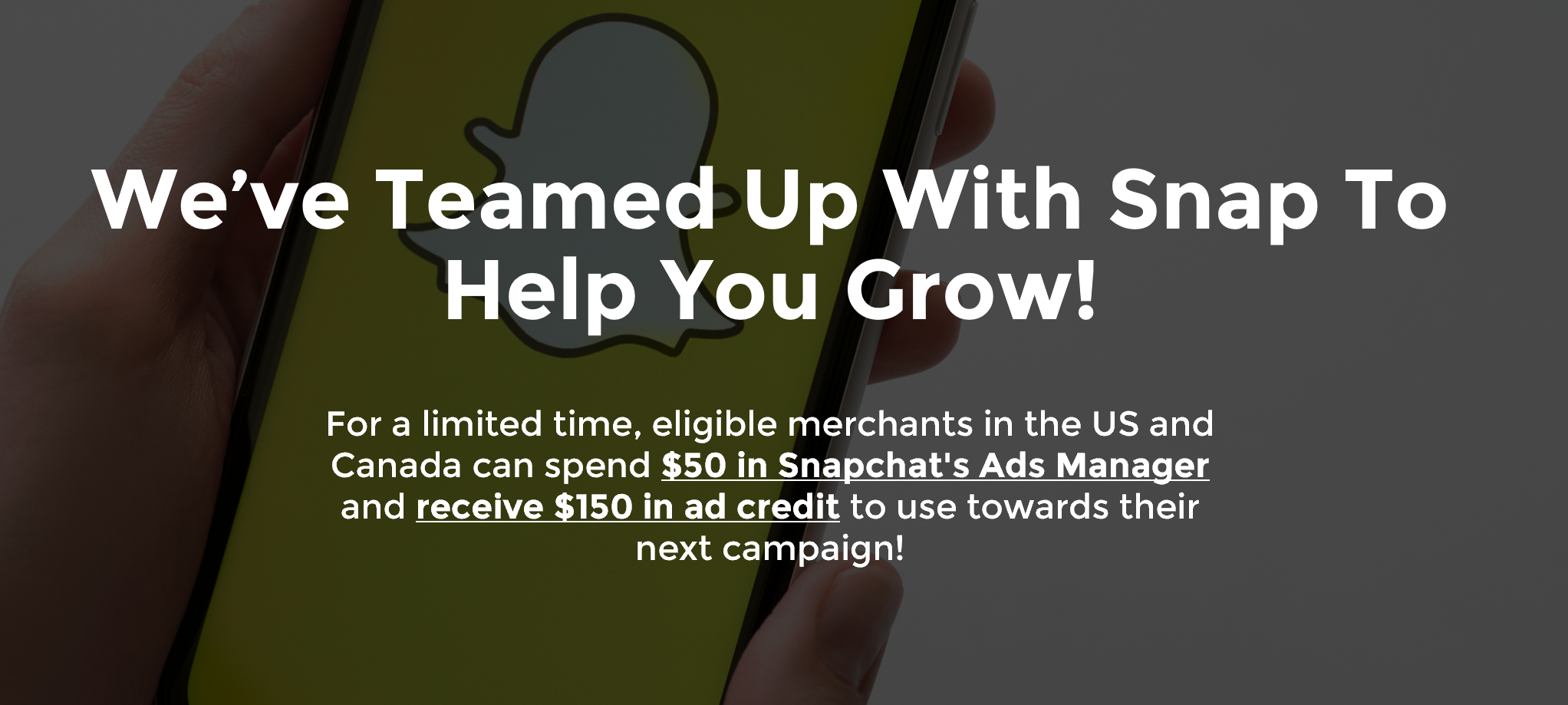 Level Up With Affiliate Marketing
With the right platform and tools, any ecommerce business can start a very effective Affiliate Marketing Program.
Affiliate Marketing, specifically for ecommerce, is a form of marketing wherein one relies on partners or Publishers to leverage their audience to drive traffic to your website. Typically, you would only pay a commission or revenue share based on converting traffic – thus this absolves you of investing more into your own marketing and advertising initiatives.
Although you can join select Affiliate Marketing Networks or Platforms that are known for retail or ecommerce, there are other ways to attract Publisher partners such as building your own program and inviting just about anyone to join!
What you will need, however, are ways to:
Share content such as product images, feeds, and links

Track performance and commissions

Automate or simplify payouts to your Publisher partners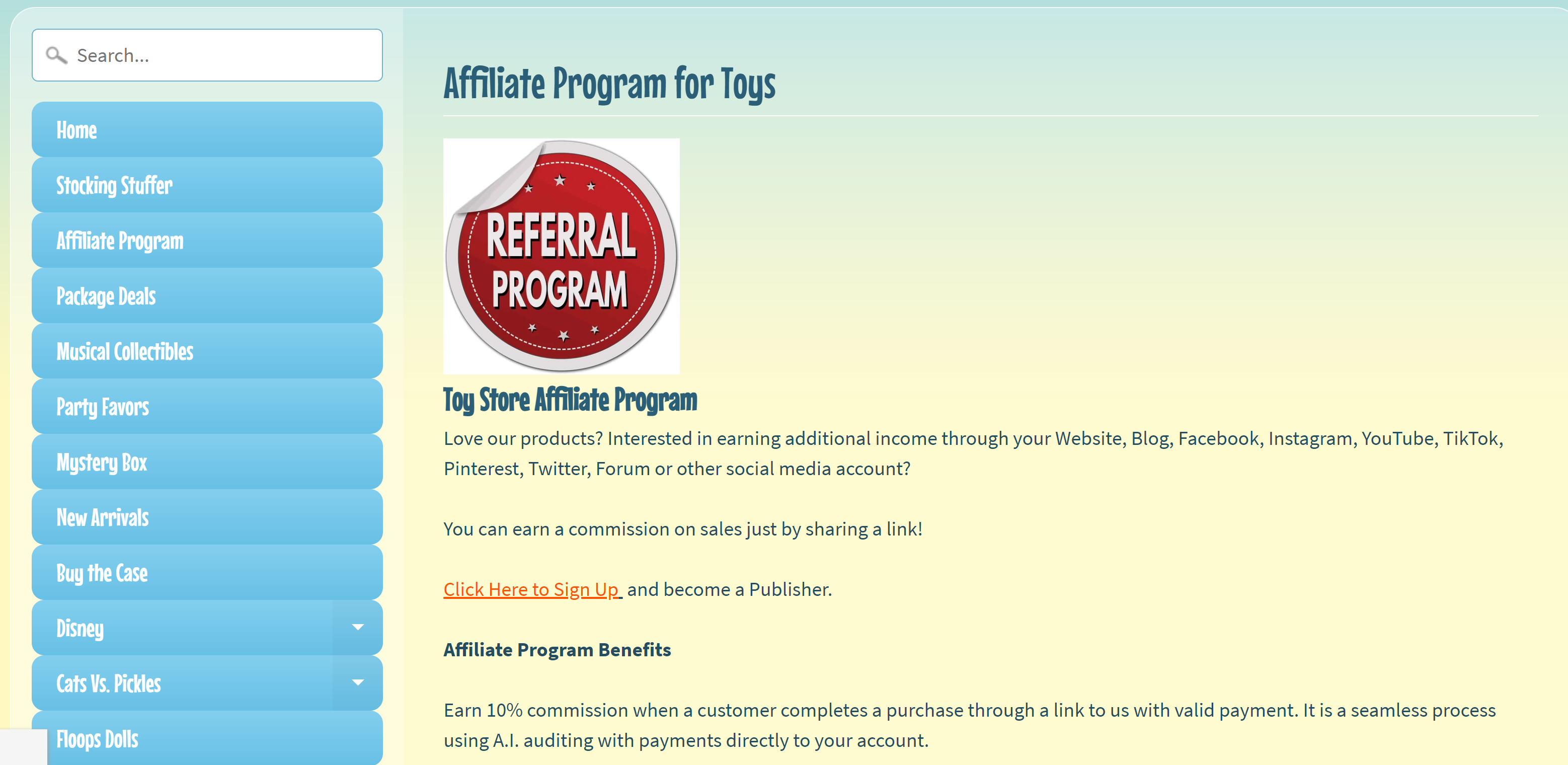 What's Next?
Until you know, you don't know. As of right now, these changes have not yet rolled out so we have yet to see the possible impact on ecommerce merchants and their Facebook advertising efforts.
Quite the contrary – recent data we've collected has shown that Facebook performance is on a upward path thus far in the first quarter of 2021.
In some industry verticals we are seeing double and even triple digit growth in sales tied only to Facebook Dynamic Product Ads.
Bottom Line: All the predictions out there are just that – predictions.
Although most are all educated assumptions and there are the facts that have to be acknowledged, this is just the direction the world is headed in.
Privacy and data security is the proverbial "talk of the town" and not just at Facebook. The next few years will undoubtedly bring even more changes across digital retail platforms.
We are optimistic and unafraid. So should you too.