There are quite a few "moving parts" to jump starting your way to success with Facebook Dynamic Product Ads, but the benefits are very much worth the work you put into it.
Many retailers pulled back on their advertising in the wake of the coronavirus pandemic, but since then the numbers have come back to the balance point.
We saw the resurgence of product ads delivered to shoppers as early as April, and mid-summer 2020 showed incredible peaks in both retailers spending and ads delivered between June and July.
With the holiday selling season lying just before us, the ecommerce industry is poised for yet another surge.
Why Merchants Should Love Dynamic Product Ads
Unlike Search Advertising that is primarily based on Keywords and queries, Dynamic Product Ads on Facebook and Instagram are governed entirely by demographics & interests.
This allows retailers to be very broad or incredibly specific or a combination of the two. This includes targeting capabilities as Gender and Age.
All that being said, the main points that make Dynamic Product Ads so great are:
Easy: Once set up, very little if anything ever needs to be done to optimize for performance. With the right tools to help you along, much of the optimization that can go into these campaigns revolves around simply controlling which products are being advertised.
Automated: No strain over managing keywords or figuring out optimal bids makes overseeing DPA campaigns a breeze for the most part. In some cases, merchants can actually stick to the "set it and forget it" methodology – freeing up time for other important things.
Retargeting: The most powerful aspect of Facebook Dynamic Product ads has to be in its retargeting or remarketing capabilities. Not only is it cost effective, but Retargeting on Facebook has often produced super high returns for merchants of all shapes and sizes.
That is not to say that you CANNOT get a little more advanced in your management and optimization tactics, but this type of advertising is great for those on budget constraints or who have little time to get into the weeds with them.
Facebook Dynamic Product Ads have also shown to be greatly beneficial for emerging brands, obscure or custom products, or those who have tried other avenues of advertising and have not seen the best of results.
What You Need To Run Dynamic Product Ad Campaigns
Whether its by targeting a wide audience or just leveraging Retargeting (Remarketing), Facebook and Instagram Dynamic Product Ads have a distinct potential to help you boost sales and ROI for your online store.
Take BB Wheels who saw a 10X ROAS, or even our honored merchant Steve at Extreme Kartz Corp. who saw an 11X ROAS almost entirely from Retargeting.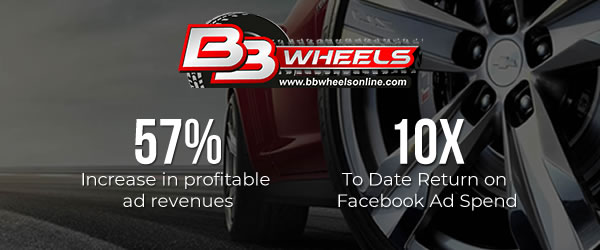 Knowing how to get started though can seem a bit daunting. Here's the breakdown of what you're going to need:
Facebook Business Manager – https://business.facebook.com/
The Admin Control Panel for everything that goes along with showcasing and advertising your business on Facebook. It is what gives you umbrella controls over what you need to start running ads.
Typically, if you already have a personal Facebook account then you can use the same to set up the Business Manager. You can also add staff members as users to Business Manager and provide them with custom access controls over your various assets within.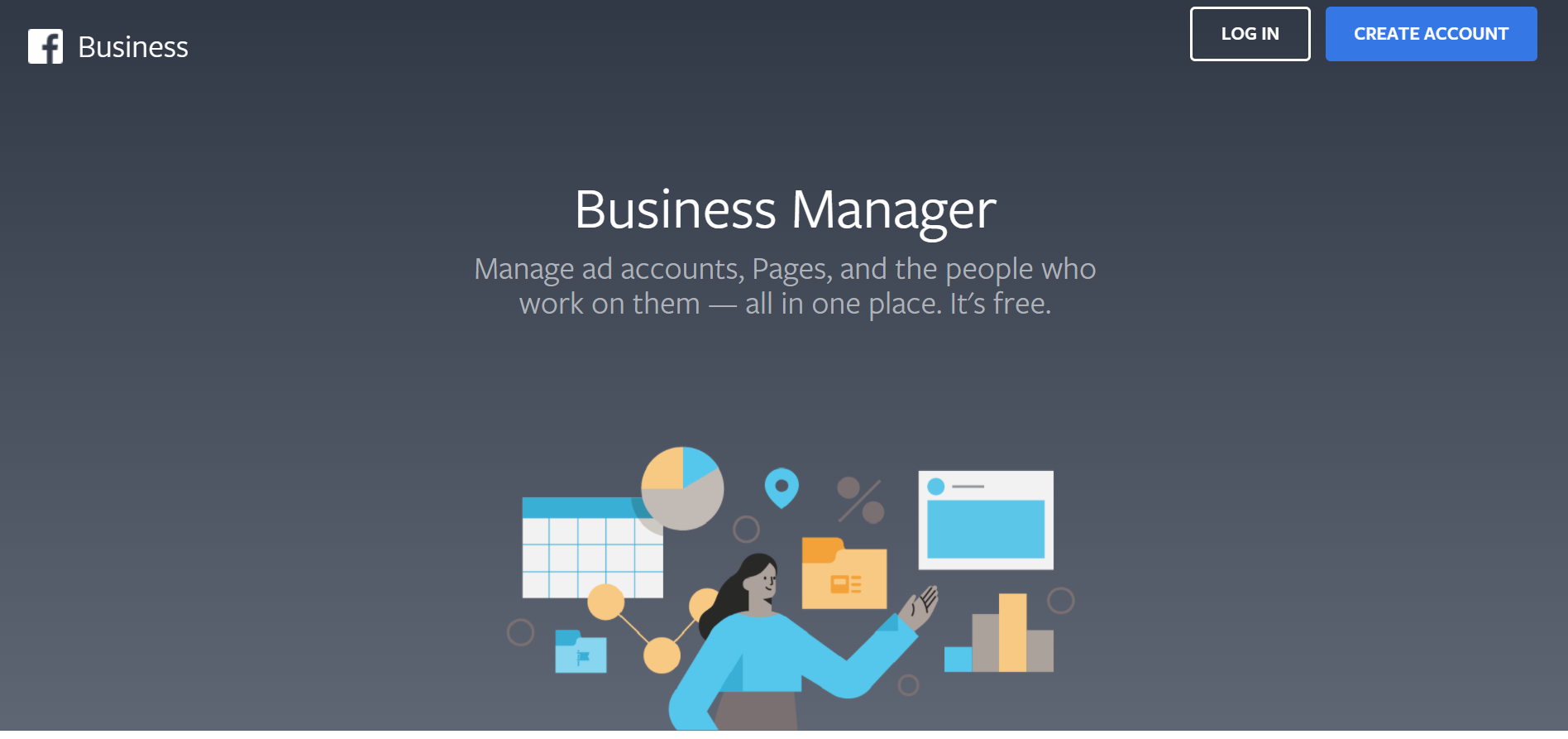 Without this you won't be able to get up and running. If you have other assets, such as an Ads Account, you'll still have to get a Business Manager set up! In fact, if you are totally new to Facebook ads then the only way to get an Ads Account now is with Business Manager.
Facebook Business Page
I am sure that you are very familiar with Facebook Pages, but its key to note that you're going to need one for Dynamic Product Ads.
Your Page is also where you can host your Shop where visitors can view your products and even purchase directly on Facebook.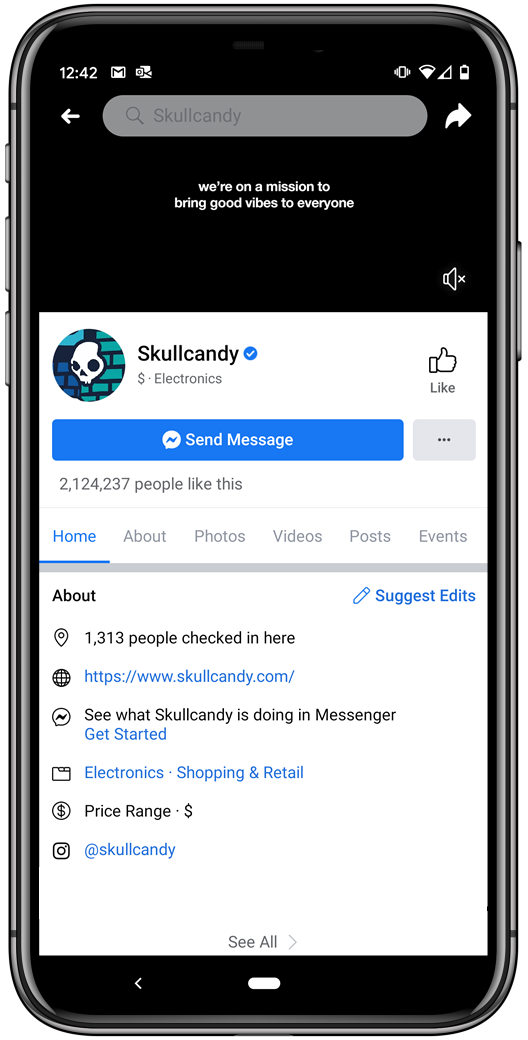 As a general best practice, all businesses should have a Facebook Page as it should be part of your overall social media marketing strategy and can also be a place for loyal customers and followers to communicate with you or even leave reviews!
Facebook Ad Account
Just as with any other channel, you need the Advertising interface set up and ready to run your ads. Within Facebook Business Manager Settings, you can choose to:
Add an Ad Account
Request Access to an existing Ad Account
Create a new Ad Account

So, if you are just getting started for the firs time, creating a new Ad Account is the requirement here. However, its also possible that you already have an Ad Account set up – yet you have yet to "attach" it to your Business Manager.
In that case, this is also a crucial step as your Business Manager must have control over the Ad Account.
Facebook Pixel
How do you expect to run ads without a way to track how they are performing?!?! Well, that is where Pixels come in.
Similar to a Google Analytics Tracking ID or Bing UET code, the Facebook Pixel is inserted into your website code and it tracks visitor behavior – including transactions made from Dynamic Product Ads.
The implementation of your Pixel varies based on which ecommerce platform or provider you are hosting your store on. Check out their internal support docs to find the right way to get this installed!
To set up your very first pixel navigate to Data Sources > Pixels in your Facebook Business Manager Settings.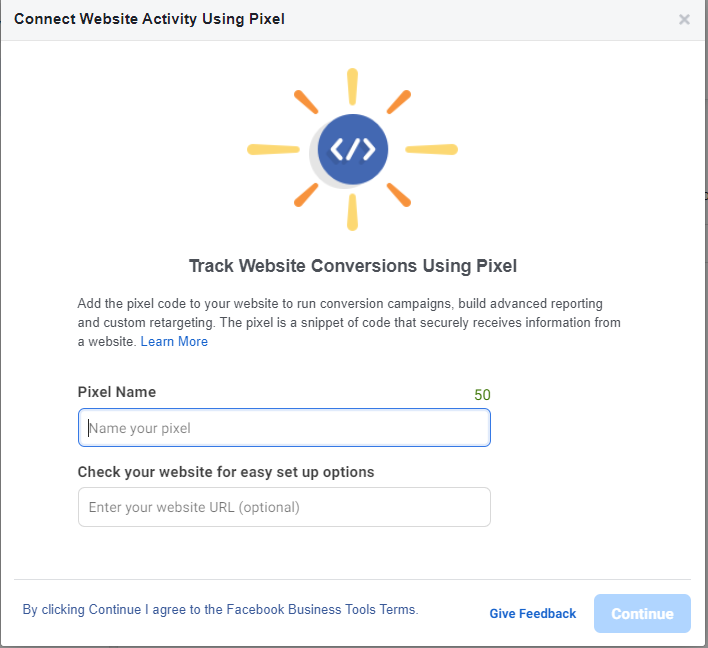 Catalog
The Product Feed of Facebook and Instagram advertising (just like with Google or Bing), without this you cannot run Dynamic Product Ads in any format.
BONUS! Your Catalog can also be used to populate your Facebook and Instagram Shop.
Within Business Manager Settings, locate and click on Data Sources > Catalogs.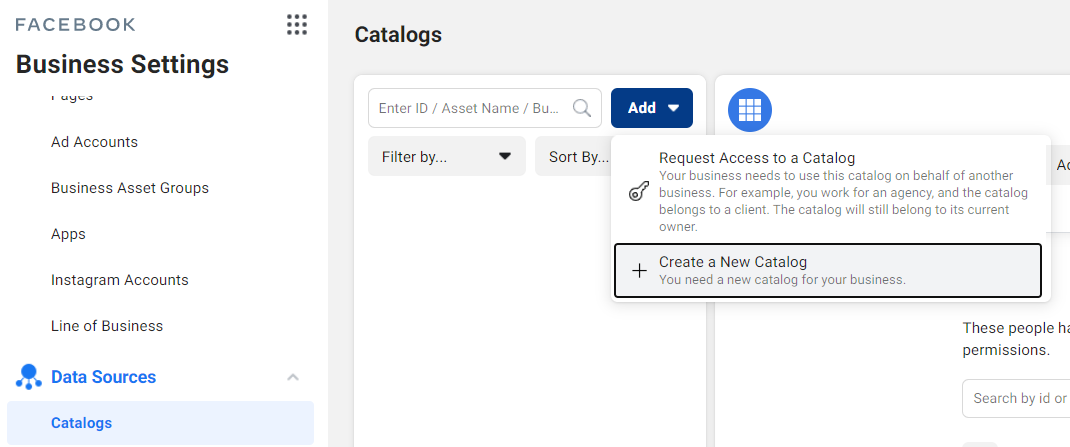 Now, this is where you have some decisions to make:
If you do go the manual route, note that you'll be prompted to connect your Catalog with your Pixel.
Facebook does make things a bit easier on merchants as it will accept the same feed attributes and formats (both required and optional) set forth by Google Merchant Center.
It is important to note that your products will have to be approved by Facebook to be eligible for the Shop and Ads. Good thing is that Facebook is far less restrictive than other platforms.
OPTIONAL BONUS: Link Instagram
Should you choose to run ads on either or both Facebook and Instagram, you can link your Instagram account within your Business Manager Settings: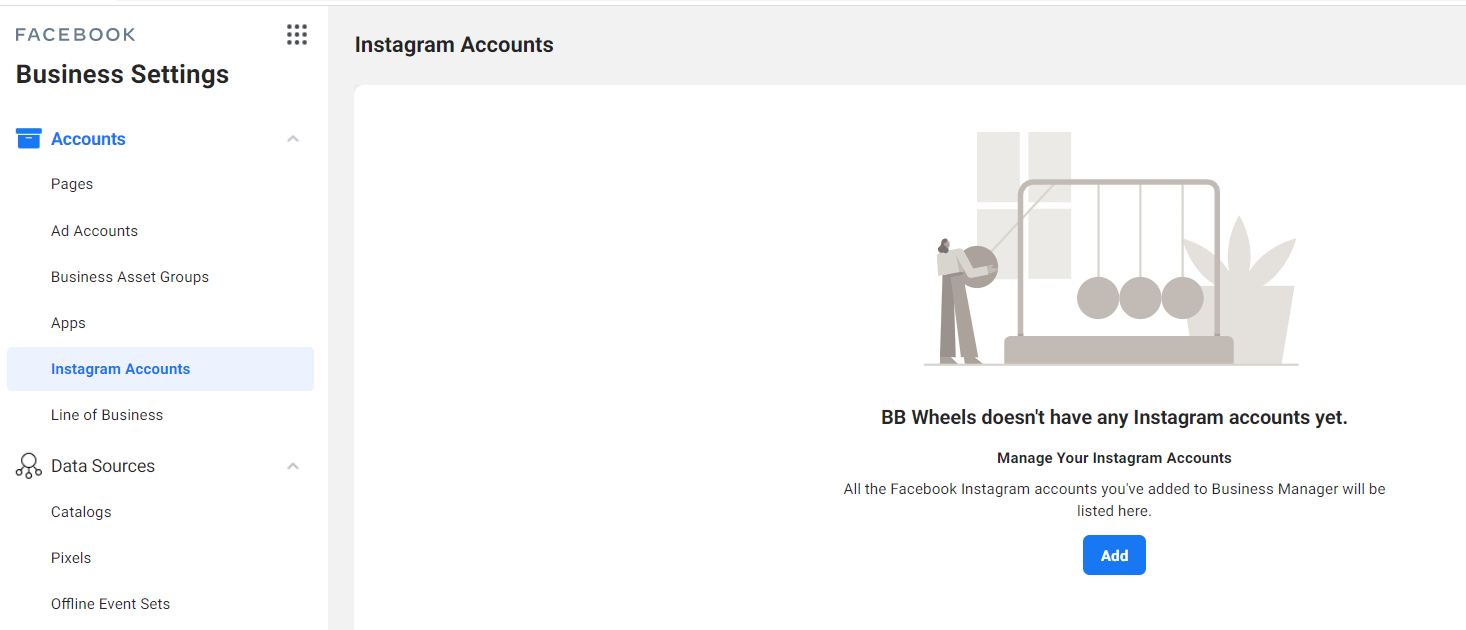 The one thing to note here is that you'll likely have to convert your Instagram account into a Business version to be eligible to run Dynamic Product Ads.
You Should Now Be Ready
Now that we've covered all of the bases you should be able to move forward with a bit more confidence.
With everything set up and configured, you can start reaching new and existing shoppers just moments from now.
Go forth and sell!