While it may "only" be the end of summer, preparing your ecommerce business now for the impending insanity that is the holiday season couldn't be more important than ever before.
Consumer confidence has been growing at a substantial rate since 2016 according to The Conference Board – and 2019 is poised to be a fantastic year for online retailers IF they can capitalize on the momentum.
Holiday shopping begins earlier and earlier every year fueled especially by the growth of mobile shopping over the years.
The time is nigh to start getting your store ready, so here are our top tips to prepare yourself for what is to come!
Keep Your Doors Open, Wide Open
The top reasons why visitors leave your store without purchasing revolve entirely around their initial experience. First impressions are everything so making sure your website loads quickly is paramount in those very first moments.
Consider imagining yourself as your customer and "pretending" to shop on your own store. What was it like? Did you find any areas for improvement?
It is beyond crucial that your website is not only prepared to support the heavier flow of traffic, but that it is also designed to help shoppers purchase faster OR even entice them to keep shopping even when they think they may be done.
Stock Up, Fulfill Well, Then Upsell
Considering the increase in sheer volume that the holidays usher in for ecommerce businesses, it is imperative that you boost inventory across your catalog – even if only on your top-most selling items.
But, having stock just isn't enough these days. Being able to offer attractive and competitive shipping options is just as important.
Now, not saying you HAVE TO BE AMAZON (all with their 1-day and 2-day shipping options) but shoppers are going to be far less likely to purchase from you if your next competitor can save them some extra spending money with better fulfillment options.
Promotions, Promotions, Promotions
One of the biggest mistakes that many retailers make is either simply not getting their promotions in order early enough OR not properly planning their promotions in advance with a set schedule.
If your on-site promotions don't add up with your marketing and advertising message it can cause much confusion for your shoppers – potentially to the point of driving them away upon landing on your site.
However, it is also important to iron out the actual delivery of your promotions, especially if you plan on running more than one promotion at a time.
Pro Tip: Did you know you can easily apply Promotion IDs to all or even select products using our Feed Tool's Modify Products tool? This completely eliminates the often time-consuming process of setting up a separate Promotions Feed in Merchant Center.
Mo' Shoppers, Mo' Clicks, Mo' Budget
You have to spend money to make money, right? You could have everything all in place but without traffic to your website then it could be all for not.
If there is one thing you can expect from the holidays it is more people searching for the things they want. So, having the proper budget in place for your marketing and advertising campaigns is beyond crucial.
Running out of budget too early in the day, or worse, running out of budget entirely could spell doom for your sales. Make sure you invest a little more into your efforts especially during the holidays. With the right strategy in place, even the added expense can drive up profits.
Double Down, When It Counts Most
Black Friday and Cyber Monday aren't just two separate days anymore and Black Friday doesn't necessarily have to be all about in-store any longer.
Those pinnacle "two days" have evolved into pretty much an entire week or more of mass influx of shoppers.
You're for sure going to want to dial it in even further during this time.
Its Not Over, Not by a Long Shot
Just because the holidays end doesn't mean they end for you or your shoppers. Now that you have (hopefully) attracted a trove of new customers, its time to turn them into loyal repeat buyers.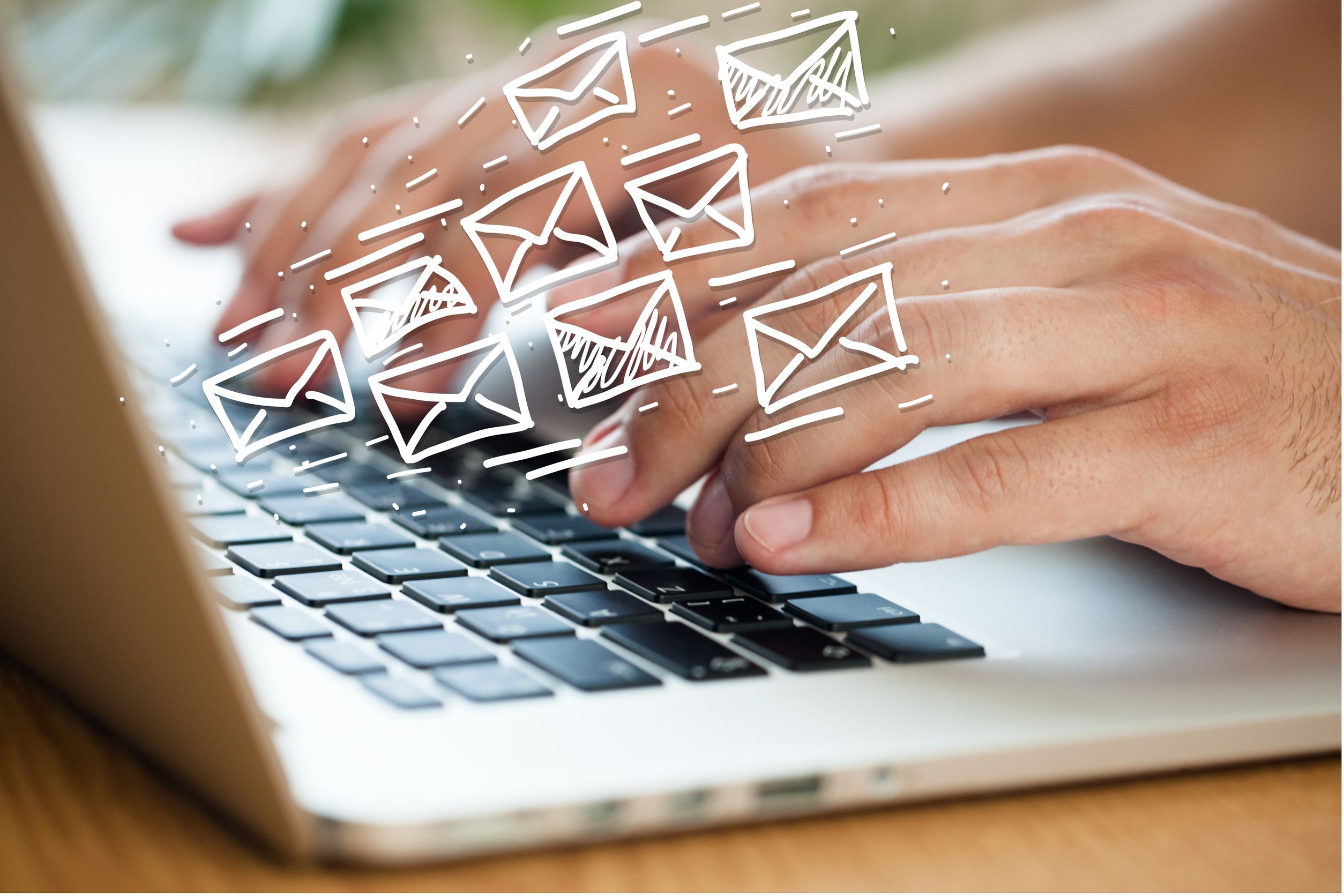 Probability-speaking too though, with the increased volume in orders comes the potential for increased volume in returns so it is just as important to provide a hassle-free return policy and path for your shoppers.