Just announced yesterday by Google's President of Commerce, Bill Ready, those free product listings are now coming to the main Search Results page this summer in the US.
"Free listings on Google Search are a big step forward in democratizing access to digital commerce, benefiting shoppers and merchants with more choices across the board. We'll have even more updates soon, so stay tuned."
Though it comes as no real surprise to us, we are undoubtedly excited to see Google making great strides in rolling out free product listings in multiple formats. This latest announcement focused primarily on the coming display of product listings in Knowledge Cards on mobile devices: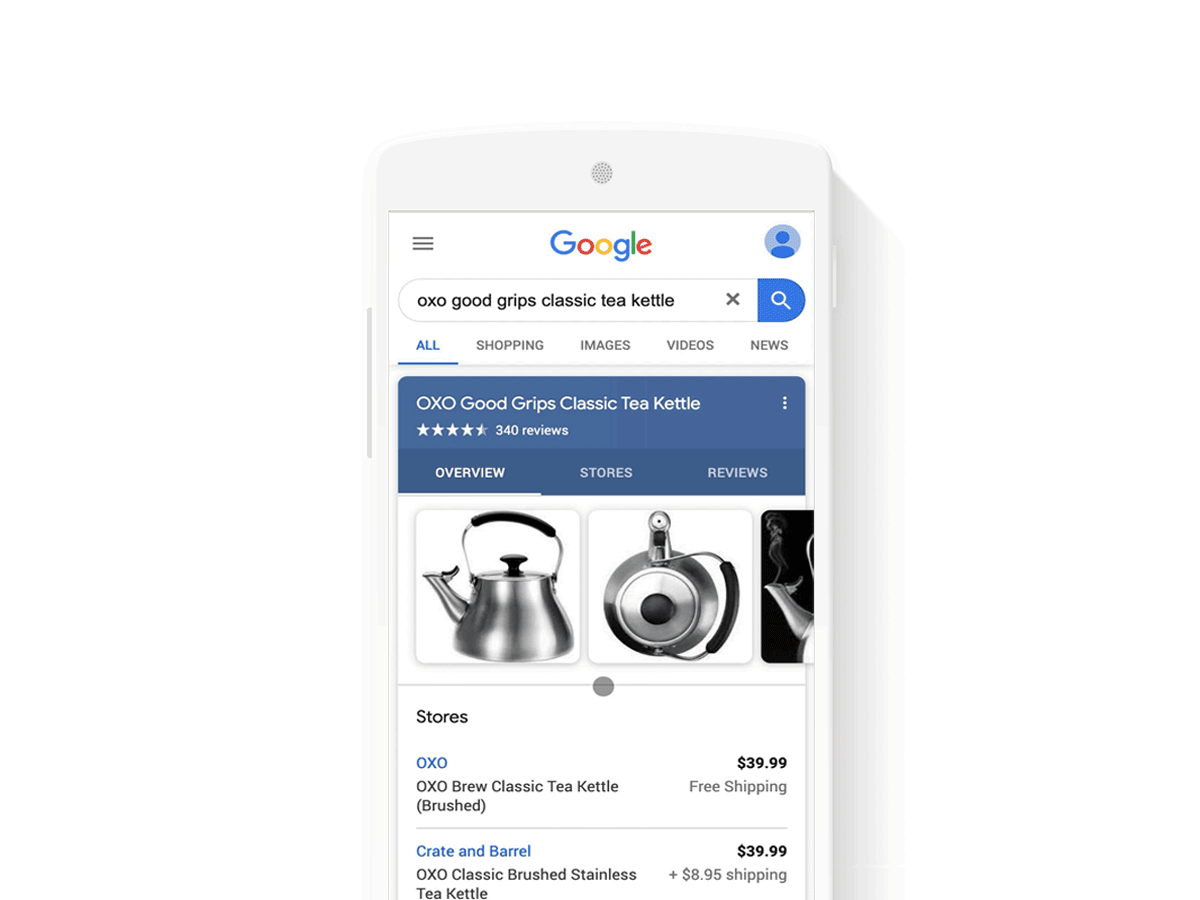 That is especially important to note as this is truly the only truly new update to the display of free product listings on the main Google Search. These listings have actually been around for over a year now and were even enhanced in early January for select product categories.
To get the full scope of formats available – all through the Merchant Center program Surfaces across Google – check out this Google support page.
Again, These Are NOT Ads
Be careful of the headlines of various online blogs and search engine news sites as many are still using the term "Ads" to describe free product listings.
They are not, in any manner, shape, or form, advertising. You are not paying a cent to Google to have these products display in the search results, or the Shopping tab, or the Images tab.
Any US merchant with an e-commerce website and an approved product feed in Merchant Center can set up the program Surfaces across Google and be eligible to have their products display in these formats.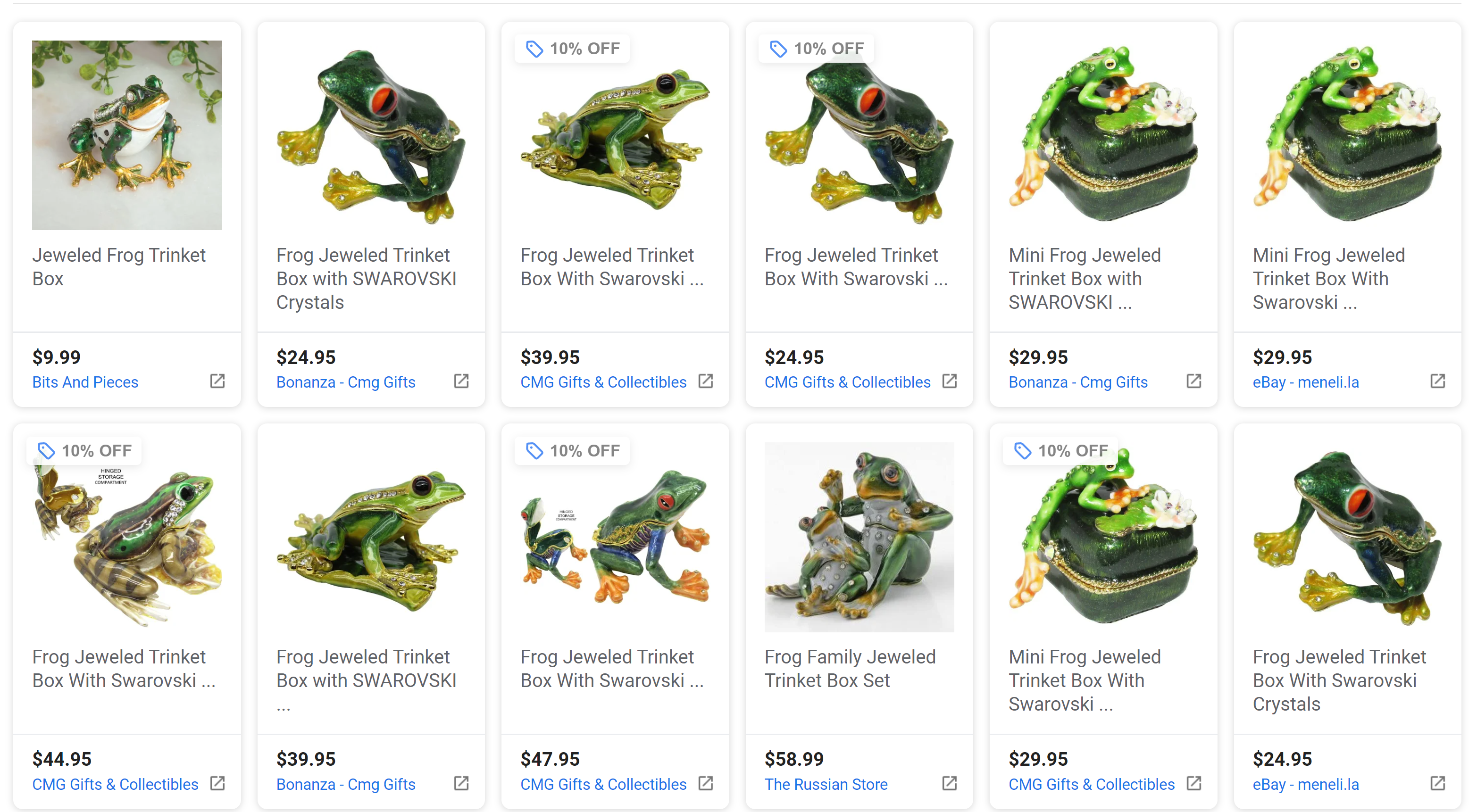 The True History of Free Product Listings on Google
Most merchants are likely unaware of how far back the news of "organic" or free product listings on Google really goes.
This latest announcement is simply the latest in a long line of them, stretching back over a year ago.
Here's a rundown of how it all unfolded: