Yesterday, Google Group Product Manager Denise Ho announced a revamped experience for Google Search that explicitly affects apparel and accessory retailers.
The best part? You won't be paying anything for clicks on your products!
Back in February 2019, we published the news that Google started adding organic listings for products submitted to Merchant Center.
We now know this to be Surfaces across Google, a destination retailers can enable for their product feeds in their Merchant Center accounts.
The program allows products to be seen by shoppers, at no cost per click, in organic product results in places like Google Image Search and Google Search.
Yesterday's announcement, though, has turned this feature up a notch for Apparel and Accessories retailers with the Popular products section on Google Search – a visually enhanced experience for shoppers right smack dab in the middle of organic listings: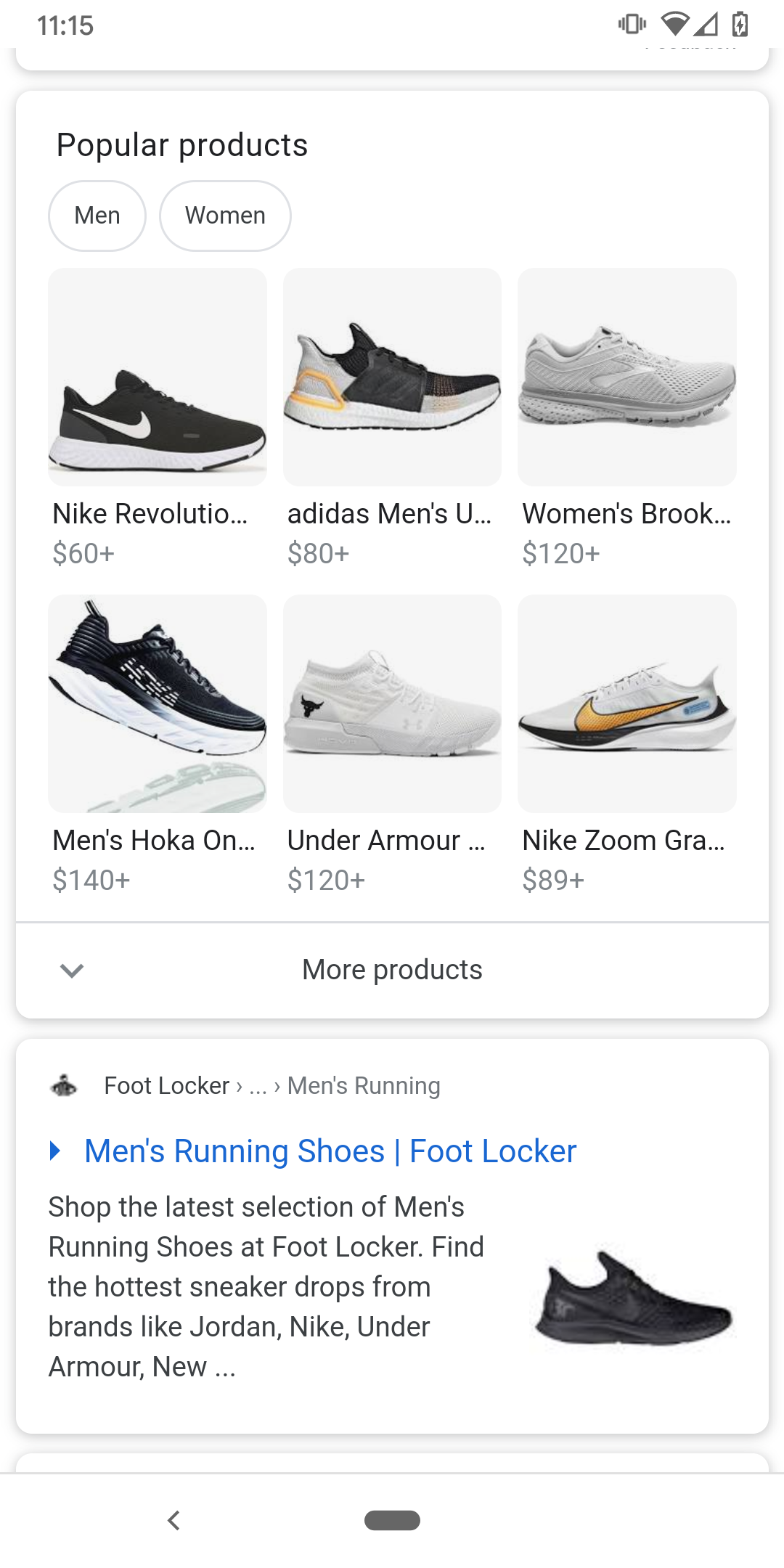 So far, these results appear primarily for broad search terms and in our above example we searched using the term "running shoes".
But, the experience itself is STILL being enhanced, and soon shoppers will be able to gather even more information from these organic listings: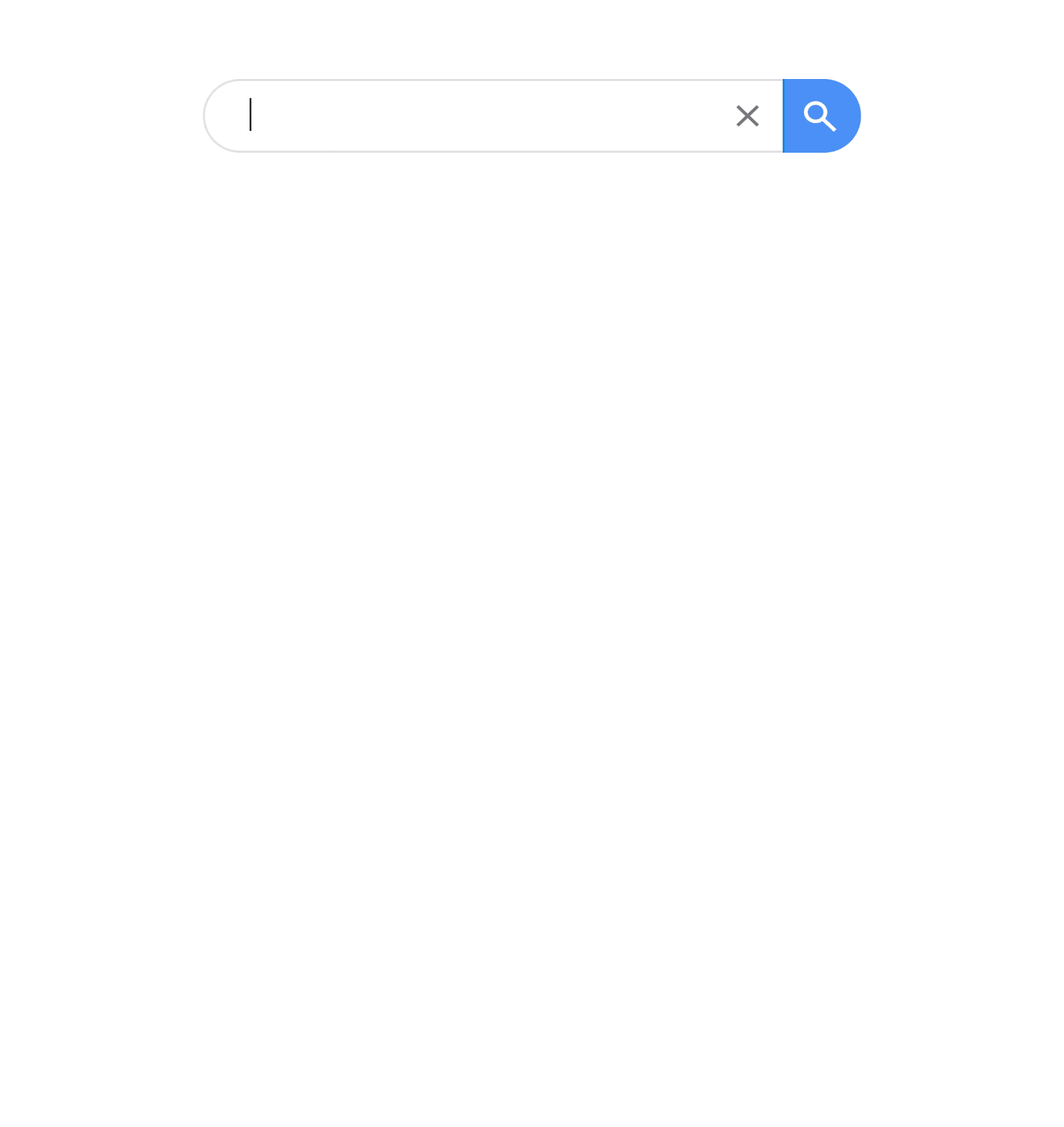 Do Note: This program is currently only available in US and India. Google is continuing to expand the capabilities to other regions.
How do I get started?
While many retailers likely have their feeds already enabled for Surfaces across Google, anyone who does not can enable it by logging into their Merchant Center accounts, navigating to Manage programs and then GET STARTED with Surfaces across Google.
Merchant Center will request specific information from you and then you should eventually become approved for the program.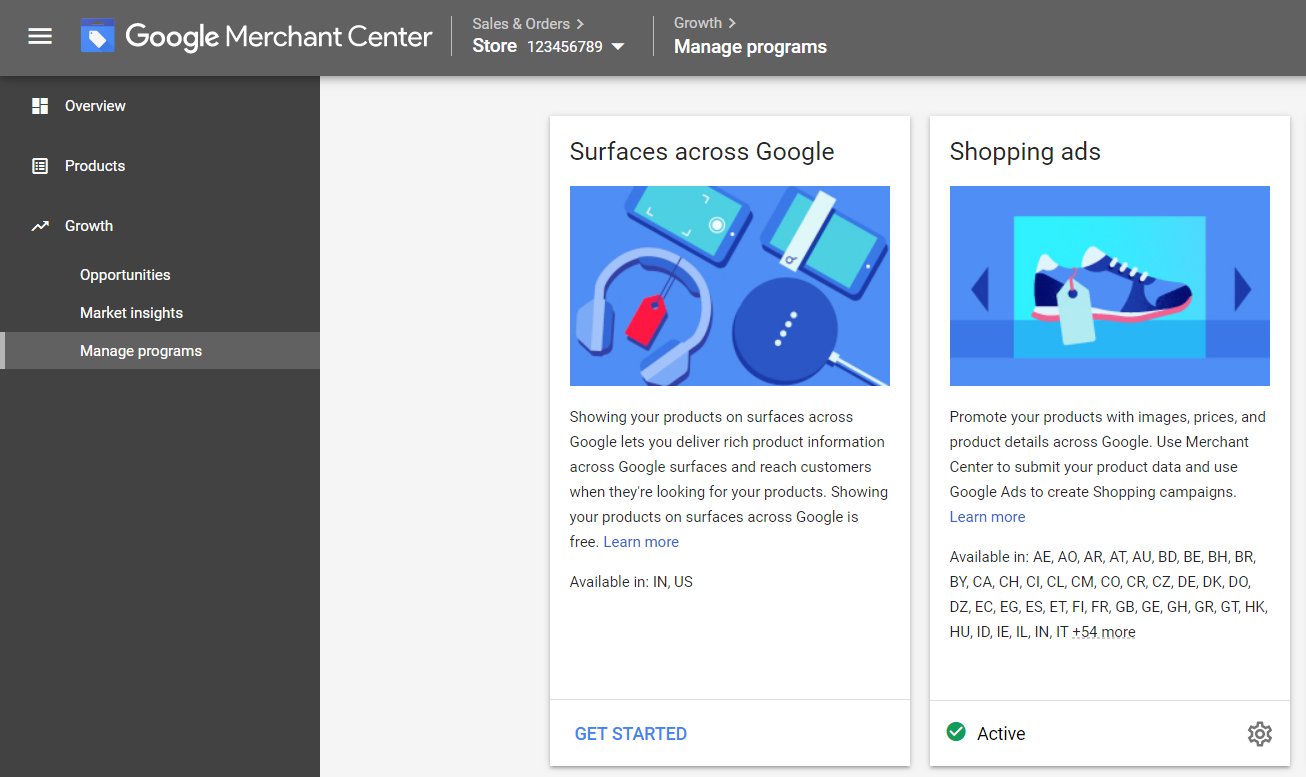 Just as with other programs like Shopping ads, Merchant Center will also provide diagnostics and approval statuses for your products specifically for Surfaces across Google: